Welcome home to peace of mind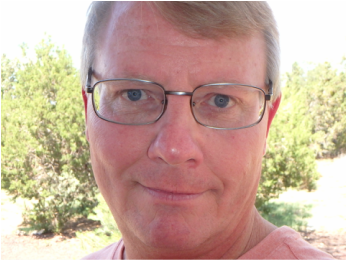 The peace of mind that comes from the feeling that you now have the inside (and outside) story
about your prospective new home or listing.
Using the "big picture approach" and award winning "state-of-the-art" reporting software, we
can help take the guesswork out of your home buying or selling experience and replace it with a report filled with easy to read commentary and digital photos relating to the objective facts about the property( sample reports can be viewed HERE for full report and HERE for summary only with pics, both will be emailed to you). Integrating these facts regarding
the home's condition can help you make more informed, intelligent decisions, increase your effectiveness in negotiations and get the most for your money no matter which side of the real estate contract you're on!

---
---
We inspect 7 days a week......Weekend inspections welcome! Serving: Flagstaff, Sedona, Camp Verde, Williams, Winslow, Payson, Ashfork, Seligman, Cottonwood, Pinewood, Holbrook, Prescott, Munds Park & Page Arizona.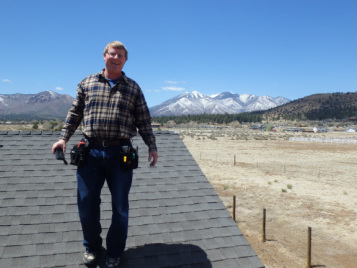 I've never been a guy to cut corners. I enjoy the challenge of learning new ways to make my inspection service better. Whether it be continuing education, talking with other inspectors or implementing feedback from clients, my service is always evolving and improving. I have also found that the discovery of defects and subtle adversities with a home requires an un-rushed, relaxed awareness which only comes from not needing to be anywhere else but inspecting for YOU! Rest assured that I will Thoreau-ly evaluate every square inch of your prospective new home or listing from the crawlspace dirt....to the chimney weathercap.... and e-mail you the reports within twenty four hours. This is the promise I make to you..... that I will give you my best effort, highest quality, most thorough and detailed home inspection available.
---
---
Remember....after the inspection, you are part of our family!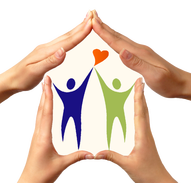 Our service doesn't end when you receive your inspection report! Call anytime between 10 am - 7 pm daily and I'll be glad to answer any and all questions or concerns regarding your recently inspected home.





To schedule a inspection call, text or email Eric at 928-226-8948 thoreauhomeinspection@gmail.com ..............I always answer!
Saturday & Sunday inspections welcome!
---